Resin Flooring Colours
Resin flooring is available in an almost unlimited range of colours today and the most widely referenced and used Resin Floor Colour Selection Charts in the UK are the British Standard BS 48000 and the international RAL Standards.
Therefore, we have reproduced copies of these Resin Flooring Colour Charts here on our website, intended as a guide to help you find the right colour or colours for your Resin Flooring projects. It is also useful in project planning and specifications to consider that colour is not just for aesthetics and decoration, as colour is now recognised as an increasingly important aspect of the working environment.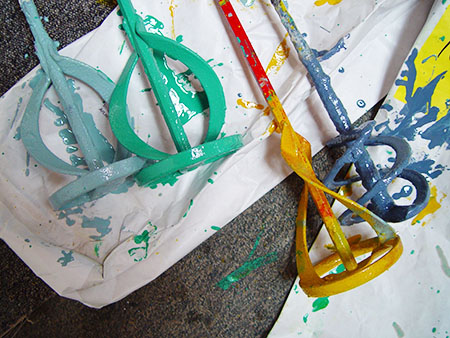 The use of different coloured resin floors is also an excellent method of defining safe and / or restricted areas by clear demarcation underfoot. As typical examples, resin flooring is one of the easiest ways to highlight pedestrian walkways and vehicle traffic routes through and around all different kinds of buildings and structures and industrial, commercial premises for everything from multi-storey car parks, through manufacturing, process and distribution to commercial, leisure, education and health facilities. The nature of some resin flooring technologies is such that a more limited range of colours can be produced, so the options for these are explained in the respective Resin Flooring Technologies page of the website.
RAL Colour Selection Chart for Resin Flooring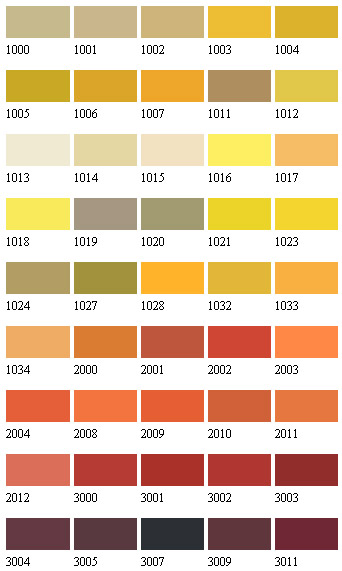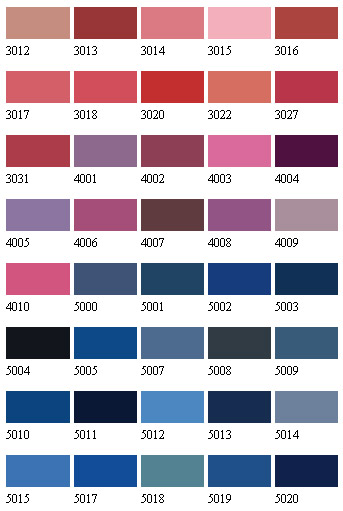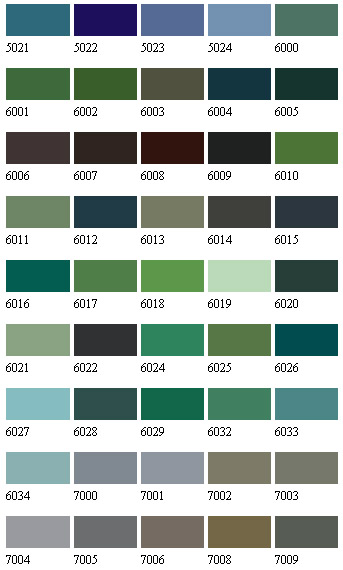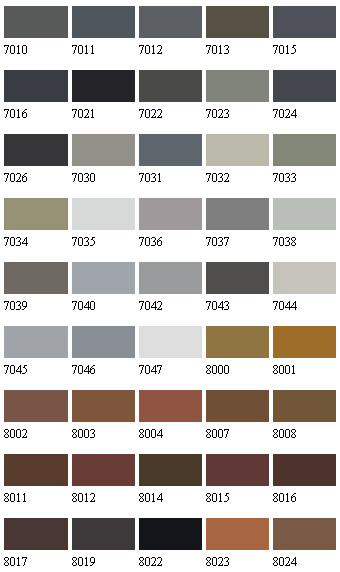 BS 4800 Colour Selection Chart for Resin Flooring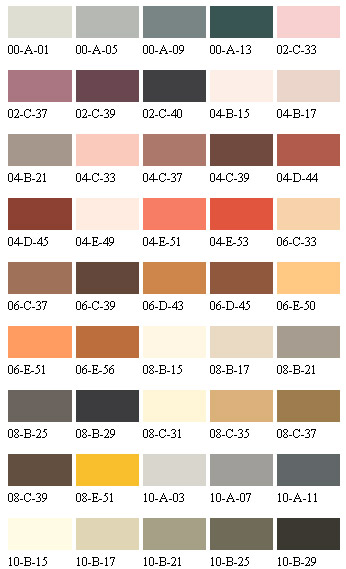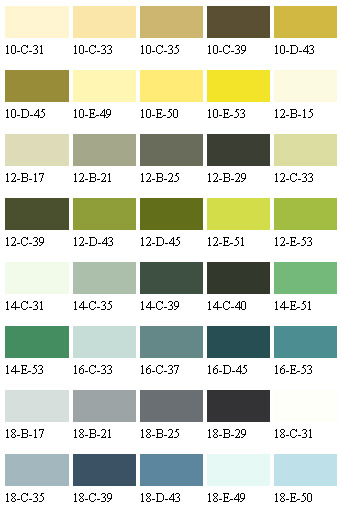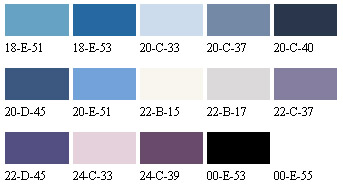 Necessary Colour Chart Disclaimer - These colour charts are copies extracted from the BS 4800 and RAL systems and therefore contain the correct colour references, but these are given only as an approximation of the true colours. This caution is because the quality, type and settings of the output device or any printing used to display this page will also affect the visible colour. Where precise colour matching is important then original copies of the standards and then specific samples of the specific resin type and format should be used. The base resin colour, finish and light reflectance should also be considered in your final selection where necessary for your purposes.
To discuss resin flooring colours in more detail in relation to your project, please call any of our offices and one of our Resin Flooring specialists will assist you. Alternatively you can call us 01257 266696, or email us for advice and assistance on any aspect of resin flooring and colour options to: technical@resinflooringsite.co.uk