Concrete Repair & Protection Systems
The NCC Group is the parent company and owner of this independent Resin Flooring Site, and NCC also has a team with expertise and extensive experience in concrete repair and protection works. This can be extremely useful as in addition to our resin flooring works on many projects, there are frequently associated concrete damage and requirements for a clear understanding and support for concrete repair and protection, especially on structures such as multi-storey car parks or manufacturing plants in heavy industry and chemical processing etc. To take advantage of NCC's expertise in the repair, protection and refurbishment of all types of concrete structures from residential high rise, to parking structures, highways and bridge structures, you can get more information on our dedicated website https://www.concreterepairsite.co.uk.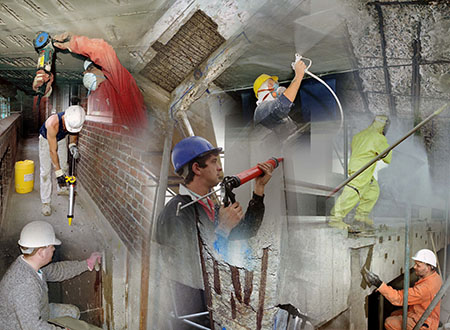 Or you call our office for an initial discussion and we will be able to arrange specialist advice and support in your local area, as we work nationally throughout the UK. Concrete repair and protection works are generally now specified to the European EN 1504 Standards, produced with a lot of UK input, which has established clear repair principles and methods or repair and protection. The NCC team have been pivotal in many of these developments, including producing Condition Assessments and then Bills of Quantities to easily compare and contrast tendering by specialist contractors. The key is often making sure of the right initial diagnosis and assessment so that the right principles can be followed to make the cost effective and durable decisions.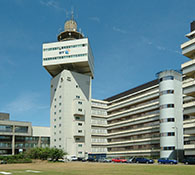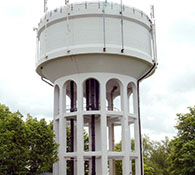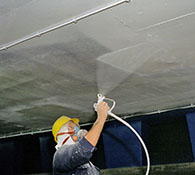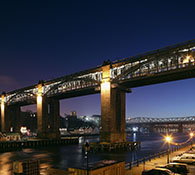 For more information on concrete repairs, call us for FREE support on: 01257 266696
You can also visit our specialist website: https://www.concreterepairsite.co.uk