Introduction to Resin Flooring Technologies
There is a clear difference between single and multi-component resin materials for flooring applications. Most single part products are designed to harden by evaporation of the carrier such as aqueous (water) based dispersions, and solvent dispersed resin products. In these resin flooring materials the resin is dispersed in the medium of the carrier (water or solvent) and harden when the water/solvent evaporates into the atmosphere. Today the use of solvents is increasingly restricted on environmental and sustainability reasons. Notwithstanding this, whilst the application of such 1-component, water-dispersed products is relatively easy, they are never going to have the high strengths and resistance to abrasion or chemicals that can be achieved by cross-linking of the resin polymers in 2-component resin flooring products.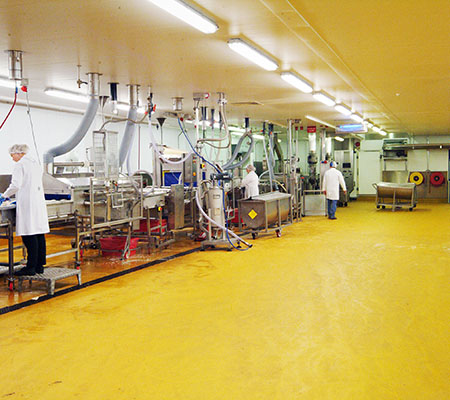 Therefore 1-component resin flooring will be suitable for sealing concrete floors and limited floor traffic, whilst 2-compnent resin flooring will always be the best solution for every type of area and floors where higher performance is required for a durable service-life.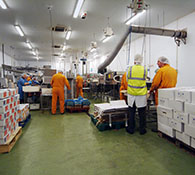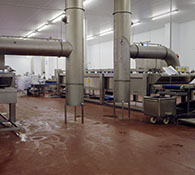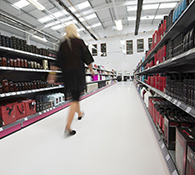 Please refer to the tabs on the left of this page to review each type of resin technology you may be interested in and to review the main characteristics, performance properties and limitations in application for each type of resin – and the typical uses for each of them.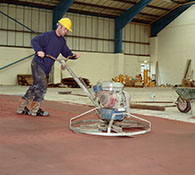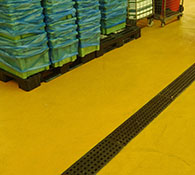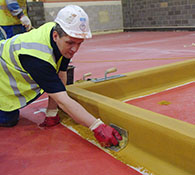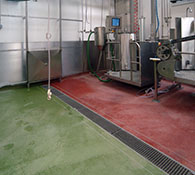 If you are uncertain of the best resin floor technology to meet your requirements and would like more specific advice on the right resin flooring technologies for your projects, please call 01257 266696 and speak to one of our specialists who will be able to assist you. Outside of normal office hours you can email us to technical@resinflooringsite.co.uk.