Sika - Sikafloor Resin Flooring Products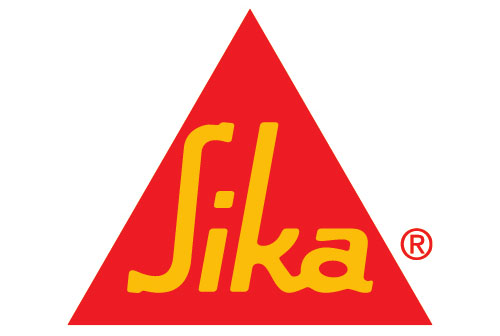 Sika are one of the world's largest manufacturers of construction chemicals and they are by far the largest European manufacturer and supplier of epoxy resins and polyurethane resin based industrial flooring systems and floor paints, together with an extensive range of specialist resin flooring systems, including for example, high levels of chemical resistance, nuclear decontaminability, clean room conditions, ESD and other highly specialist resin flooring demands.
Sika provide quality and performance resin flooring at the right price levels for even the largest projects, and Sika materials are established as the products of choice for many of the UK's leading flooring contractors.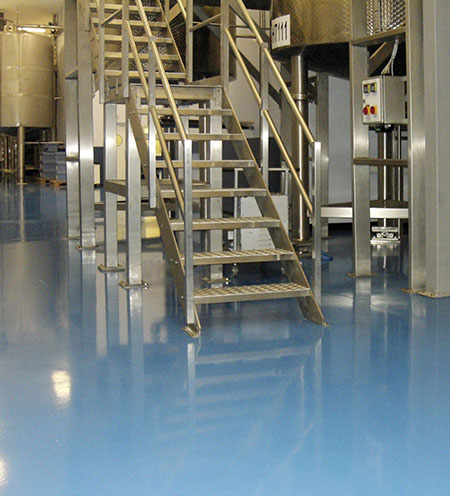 The huge Sika range of resin flooring includes extremely cost-effective, epoxy resin systems and special high build, high abrasion, chemically resistant, and even for contact with potable water (DWI approved) systems, which means these flooring systems are safe in contact with foodstuffs and aquatic life once cured.
NCC have been the UK's leading specialist distributor of Sika resin flooring for more than 15 years and the technical flooring specialists in our offices are able to support you in every aspect of your resin flooring project with Sika materials.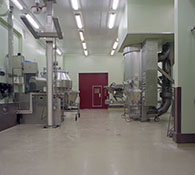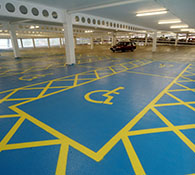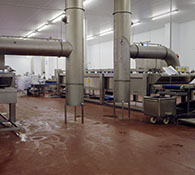 We hope this information of initial assistance. You can call us for advice on your project at any time on: 01257 266696 Alternatively, you can email us technical@resinflooringsite.co.uk and we will get back to you shortly.