Green Energy (Wind, Wave, Solar etc.)
The new generation of so-called green energy sources being developed and rolled out at an increasing rate across the UK today, include solar power that is becoming more efficient every year and wind power, that likewise has undergone a revolution in the efficiency of this technology making these both viable. There is also a continuing increase in the development of many other sources of clean gas and electrical power generation from biogas and other biofuel plants producing methane and/or by controlled / contained burning of domestic and agricultural waste, as well as from more efficient pressurised and temperature controlled raw sewage digesters and composters, to the processing of sugar beet and other vegetable waste products that would have gone to landfill just a few years ago. This is of course in addition to the traditional 'green energy' produced by hydroelectric dams and geothermal heat source technologies, which are not so freely available in the UK as they are in Norway and Sweden, or Iceland respectively, where these provide the bulk of their electrical power.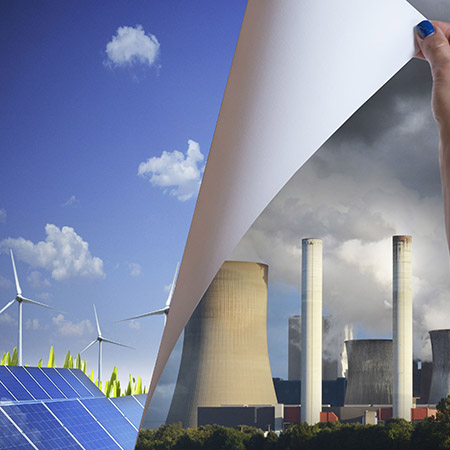 However, the original laboratory research and development for several of these technologies have been made and proven in the UK, and although today the UK may seem to be somewhat lagging in the adoption and installation of these energy sources, the development of these technologies is likely to make them viable providers in the next few years. Wave power would now seem to have huge potential for Scotland and the south west of England, plus the latest geothermal heat pump technologies mean that they are increasingly viable and competitive for power supply from the far south west to the far north of Scotland and so there is now increasing investment in this technology to meet this potential for all these areas in the mid-long term. For example geothermal heat pumps are already available that have less than 10-year payback on their investment and this efficiency trend will no doubt continue.
Today we have all these different green energy technologies developing rapidly for power generation in the UK and from the R&D laboratories with resin comfort floors, easy to clean, abrasion resistant resin floors for pilot plants and test facilities, to the floors of green energy system production and assembly plants such as those in South Wales and East Anglia for solar panels, and other for Wind Turbine Blades in England. The majority of these new specialist green energy industries also need specialist resin floor finishes to meet their production and performance demands. These can be for chemical resistance to impact and abrasion resistance, as well as cleanroom (CRM) conditions for example, in areas for solar panel and electrical control systems design, production, assembly and service, where non-dusting floors, that are easy to clean are necessary. NCC has experience working and providing the right resin floor solution in all these 'green' industrial environments – Contact NCC for advice and get the right resin floor for your green energy project – and at the right price!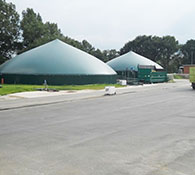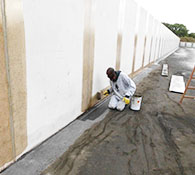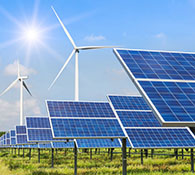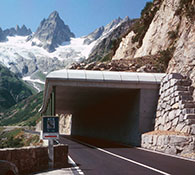 We hope the information on this page and throughout this website relating to the resin floor requirements from the green energy revolution is of initial assistance. You can call us for our FREE support at any time during normal office hours on: 01257 266696 Alternatively, email us technical@resinflooringsite.co.uk and we will get back to you just as soon as we can.