Additional Construction Products
In addition to the actual resin flooring products and systems. Plus, the associated detailing and jointing solutions, there are several other related applications that are also handled by NCC.
Other additional applications that the specialist from NCC can help with their extensive expertise and experience, include:
Resin Floor Joint Systems
Bund & Secondary Containment Systems
Hard Landscape Surfacing Systems

Paving Jointing Systems
External Resin Bound Surfacing
External Resin Bonded Surfacing

Concrete Repair & Protection Systems
Waterproofing Products & Systems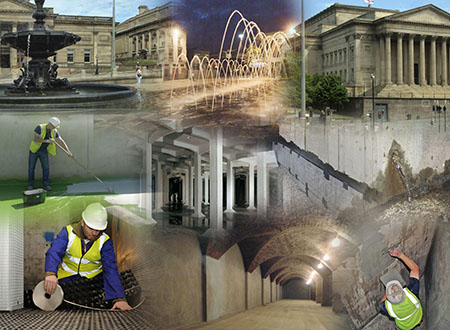 Please review the information on any of these pages that maybe relevant for your project, and let us know if there is anything else that we can support you with, or provide assistance using our expertise and experience in these areas?
We hope the information relating to your industry area and project is useful and of initial assistance. You are also welcome to call us for our FREE support at any time on: 01257 266696 Alternatively, you can email us technical@resinflooringsite.co.uk and we will get back to you just as soon as we can.