Remmers Resin Flooring Products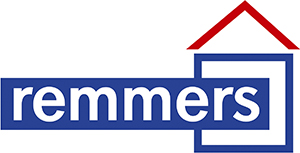 Remmers produce professional and durable resin floor coating systems for the industrial, commercial, and private sectors. Remmers are one of Europe's leading resin floor paint manufacturers with outstanding applications of the latest water based, environmentally friendly technologies that have been developed in their floor paint coatings range.
Remmers produce a unique range of coloured, water dispersed, fast curing acrylic and epoxy resin based, protective floor coatings, plus high-performance deck coatings and wall coatings that are ideal for use throughout the UK by professional contractors and our competent DIY customers. Water vapour permeable floors should be able to withstand rising damp and heavy loads. Water emulsifying epoxy resins from Remmers are economic and ecologically sound solutions for the problem and have been used successfully for decades to coat floors that are in direct contact with the ground.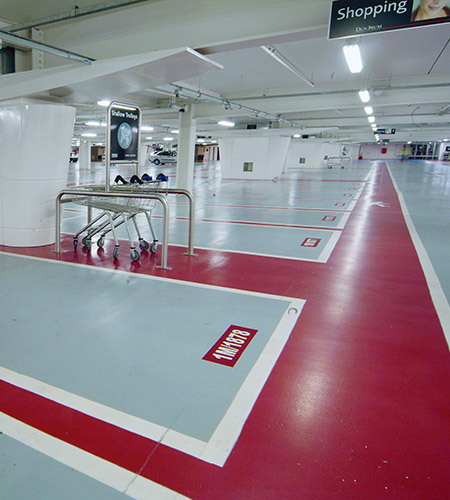 In many areas, industrial floors need to have conductive properties. These special floor coatings protect electronic equipment and components against electrical interference and counteract the creation of sparks. Remmers have had considerable focus in this area to develop conductive and static-dissipative resin flooring systems for use in these highly sensitive ESD areas.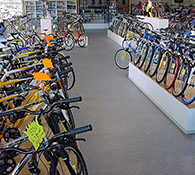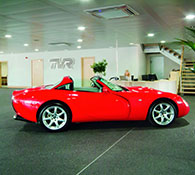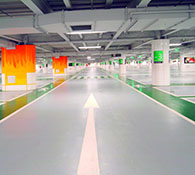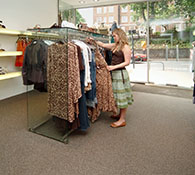 We hope this initial information on our key supplier, Remmers is of interest and assistance for your resin flooring project. You can call us for more information and advice on any aspect of resin flooring: 01257 266696 Alternatively, you can email us technical@resinflooringsite.co.uk and we will get back to you just as soon as we can.