Waterproofing Products & Systems
The NCC Group is the parent company and owner of this independent Resin Flooring Site, and NCC also has a team with expertise and extensive experience in all types of structural and basement waterproofing works. This can be extremely useful as in addition to our resin flooring works on many projects, there are frequently associated areas of water ingress and associated damage, with requirements for a clear understanding and support for structural waterproofing systems. You can also contact NCC for expert support and assistance with structural waterproofing solutions. This includes:
integral waterproofing solutions for new reinforced concrete structures, including engineered joint waterproofing solutions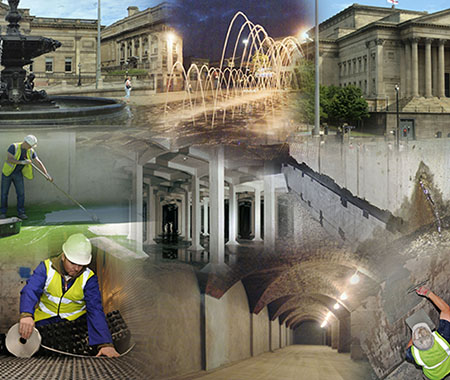 internal tanking and/or external watertight tank linings, including for potable (drinking) water
watertight basement tanking and cellar waterproofing systems, including both resin and cement-based solutions, as well as preformed sheets, injection systems and hydrophilic profiles and all different combinations of these technologies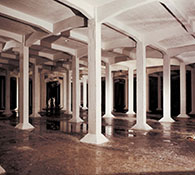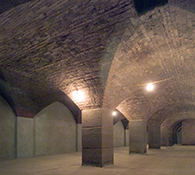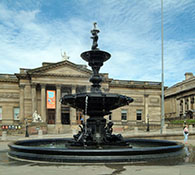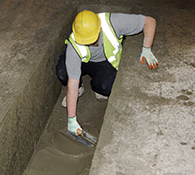 In fact for more information and support on all types of structural waterproofing and sealing visit our dedicated waterproofing website: https://www.basementwaterproofingsite.co.uk.
For more information and support on any aspect of structural waterproofing you can call us for FREE advice on: 01257 266696.