VIP Chemie Resin Flooring Products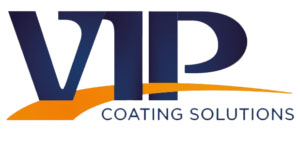 VIP Coatings is a leading provider of high-performance surface protection systems based in Germany. Our integrated system approach includes substrate repair and preparation products, priming and pre-treatment systems, high performance coatings and superior aesthetic finishes. From humble beginnings in 1983 as a trading company, VIP has grown into a global specialist in high performance surface protection systems with application partners in more than 65 countries around the World operating in the Mining, Oil and Gas, Water and Wastewater, Power and Construction industries.
NCC resin floor specialists provide the technical support for VIP`s products throughout the UK, to ensure that they are well supported with experienced technical services ranging from defining your project requirements and detailed product specifications through to full practical on-site support through to completion.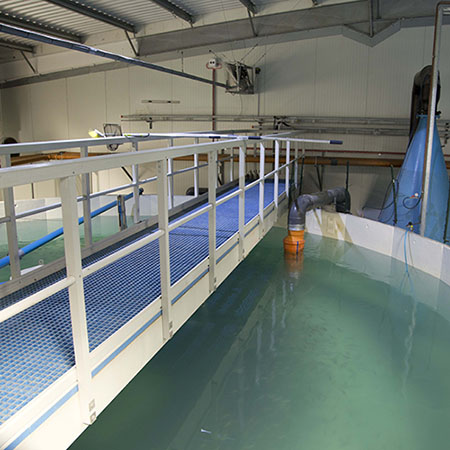 Competence, Quality, and Innovation
VIP has solutions for substrate repair and preparation, priming and pre-treatment, high performance surface protection solutions, superior aesthetic finishes and specialized application equipment. At VIP we aim to be more than just a product supplier for NCC and we operate as trusted partners. Our aim is to be a total solution provider for the asset protection needs of our customers.
Typical VIP QuickFloor Resin Flooring Systems
- VIP QuickFloor Polyurea Resin Flooring Systems are truly remarkable coating, lining and joint sealant technology and can be used for a wide variety of applications. Polyurea coatings and linings are commonly applied over concrete and steel for corrosion protection and abrasion resistance. They also have numerous advantages over conventional materials due to their extremely fast setting times, high elongation, extreme resistance to atmospheric attack and their abrasion resistance characteristics for extended durability and a long service-life.
- VIP Polyaspartic Resin Flooring Systems are high performance, rapid curing resin flooring products based on the latest polyaspartic / polyurea technologies. QuickFloor provides excellent colour and gloss retention and is resistant to most fuels, oils, solvents, and industrial cleaning solutions. VIP Polyaspartic Resin Flooring Systems can be applied using VIP`s proprietary low pressure plural component spray machine – the VIP LP-2 or other comparable low-pressure machines. Alternatively on smaller projects and for detailing etc., they can be applied using traditional methods such as roller, squeegee, or notched trowel application. With a tack free time of 30 – 60 minutes re-use times are incredibly short, therby saving customers valuable production time.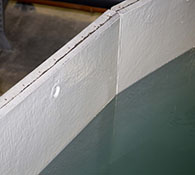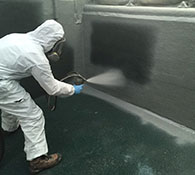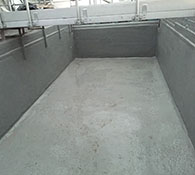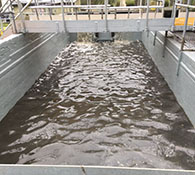 We hope this information of initial assistance. You can call us for advice on your project at any time on: 01257 266696 Alternatively, you can email us technical@resinflooringsite.co.uk and we will get back to you shortly.