Paving Cleaners & Sealers
Paving Cleaners - At NCC Streetscape we research and support the expert development of chemical cleaning solutions by our partners for all types of paving. In this way we can provide advice and supply our range of paving cleaners, formulated to help you successfully remove almost every type of dirt and staining from almost all kinds of natural stone, concrete and porcelain paving - As well as from any other concrete or hard landscaping surfaces.
Paving Sealers - For the many different concrete block, natural stone and ceramic, including external porcelain tile paving sealing requirements, there are now a great many different stone sealing materials and solutions available. Indeed, we also have general paving cleaners to remove built-up grime or green growths, as well as more specialist paving cleaning solutions, such as for the protective sealing of external porcelain tile paving, which is used to make them less susceptible to staining and dirt build-up, keeping it looking good as new, and easier to clean.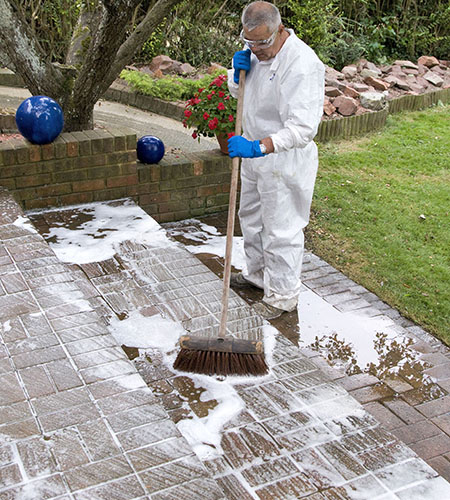 For most natural stone sealing requirements, we primarily now suggest using modern impregnating surface sealers to protect the surface from staining and de-icing salt attack, but very importantly, without changing the natural surface texture and appearance. One particularly good example of this type of product is GftK's unique vdw 950 3-in-1 StoneProtect Paving Sealer.
Cleaning and Sealing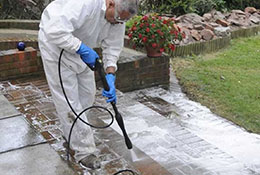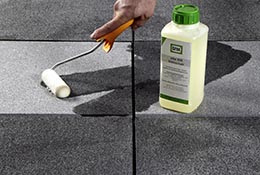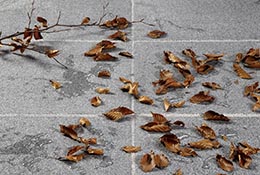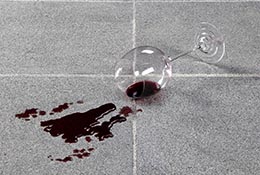 Before and After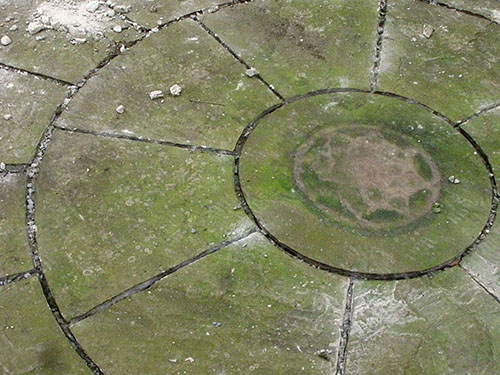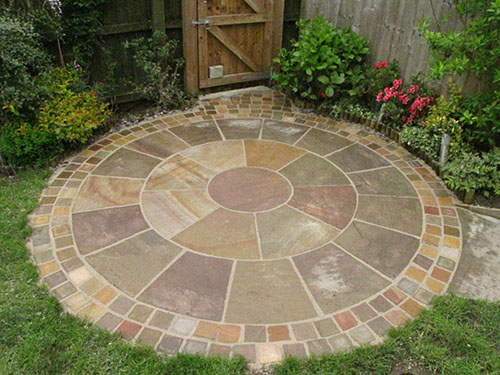 On the Paving Cleaning & Sealing of our sister company's NCCStreetscape website, there is a huge amount of information and more details on all the available cleaning and sealing technologies, to help in determining the most efficient and cost effective and economic solutions for cleaning and sealing all different types of paving in different areas and different levels of exposure.